While it's inevitable that all homes will eventually require new roofs, replacing your entire roof may not always be the most cost-effective solution, especially if your current roof only requires minor repairs. To ensure optimal performance of your existing system, proper maintenance and timely repairs are essential. Neglected leaks can lead to premature failure of your roof and potential damage to other parts of your building.
For many years, Star Roofing, a trusted roofing contractor in South Florida, has been providing roof repair services in Miami-Dade, Broward, and Palm Beach. We specialize in repairing various types of roofing systems, including tile, shingle, metal, and flat roofs. Whether the repair is extensive or minor, we take pride in our ability to identify and fix roof leaks effectively.
Repairing your roof not only extends the lifespan of your existing roof but also saves you money by protecting the interior of your home. Contact us today for your roof repair project, or simply fill out our convenient contact form to schedule an in-home consultation and receive a free estimate. Remember, at Star Roofing and Painting, we offer roof repair services throughout the South Florida tri-county area.
Thermoplastic Polyolefin (TPO) Single Ply Membrane Roofing System
TPO Single-Ply Membrane Roofing has been in use for over 15 years and has gained popularity among both roofers and building owners.
Modified Bitumen Roofing System
Modified Bitumen (MB) roofing is an asphalt-based system designed for low-slope or "flat" roof structures. It is closely related to Built-up-Roof (BUR) and engineered for optimal performance.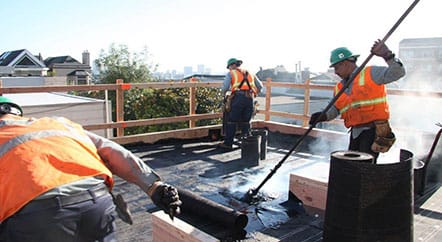 Built-Up Membrane Roofing Systems (BUR) are composed of layers of bitumen and reinforced felts, offering a simple and effective roofing solution.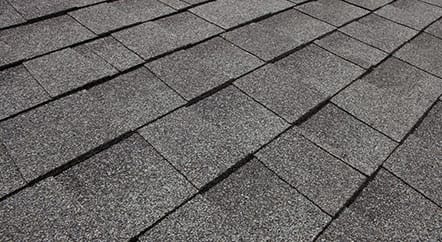 Shingle Roofing System is the most common choice for residential homes, with approximately four out of every five homes utilizing shingles as their roofing material.
A Garden Roofing System refers to the installation of a garden on the roof of a building, providing an eco-friendly and sustainable solution.
Roof coatings are used to prolong the lifespan of existing roofing systems without the need for a complete tear-off. Proper deck preparation and selecting the appropriate coating system are crucial factors.
Spray Foam roofing systems, consisting of two-part SPF (Spray Polyurethane Foam), can be applied in various thicknesses to provide slope or meet specific thermal resistance requirements.
Metal roofing is renowned for its strength, durability, and fire resistance. With a track record spanning centuries, it is known for its excellent performance, especially in high-wind areas.
Hot Applied Waterproofing Systems
Hot Applied Waterproofing Systems are widely used for waterproofing roof surfaces and provide effective protection against water infiltration.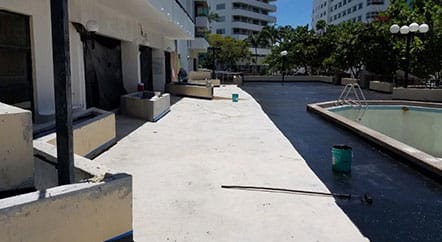 Cold Applied Waterproofing Systems
Cold Applied Waterproofing Systems are gaining popularity for sealing new roofs and restoring existing ones, offering a convenient and efficient solution.
Pedestrian & Specialty Decks
Selecting the appropriate system for pedestrian and specialty decks depends on factors such as exposure, traffic patterns, and the desired aesthetic appearance.
Rehabilitating existing parking decks, particularly those with occupied space below, such as roof-top parking, requires specialized knowledge and expertise.