Roof Replacement Cost South Florida
Roof Replacement Cost South Florida
Is your roof showing signs of damage that are affecting the appearance, function, and safety? Whether it's your home or a commercial property, evaluating your South Florida roof replacement cost is important and easy to do
Signs Your Roof Needs Repairing Or Replacement
Given that you don't see much of the roof unless you actively climb to the top of your property, many homeowners fail to spot the issues until they become serious. However, early treatment will reduce your South Florida roof replacement cost while also preventing a host of potential issues.
Early signs of roof damage that you need to look out for include:
Water damage, including leaks and damp spots in the home
Missing (or loosened) shingles, stones, or tiles
Visible deterioration around the property fascia
Gutter damage including clogging or poor function
Air conditioning bills have unexpectedly increased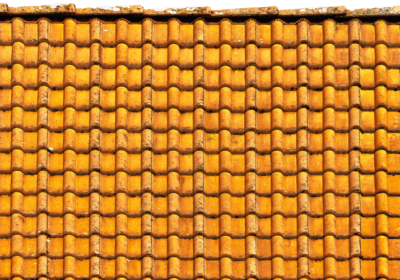 What Types Of Roof Replacements Are Available?
Once it has been established that the roof is damaged, it's vital that you choose the right service. This will obviously affect the roof replacement cost. The work can range from replacing a few tiles or faulty shingles to fitting an entirely new structure that is hurricane proof.
No matter the roof replacement cost, a new roof can offer a positive ROI. There is no single right or wrong answer, and it's vital that you make a decision based on the individual circumstances.
Our professional inspections and proven advice ensure you get the right roof replacement service in South Florida every time. Contact us today for more information.