Miami Roofing Contractor Near Me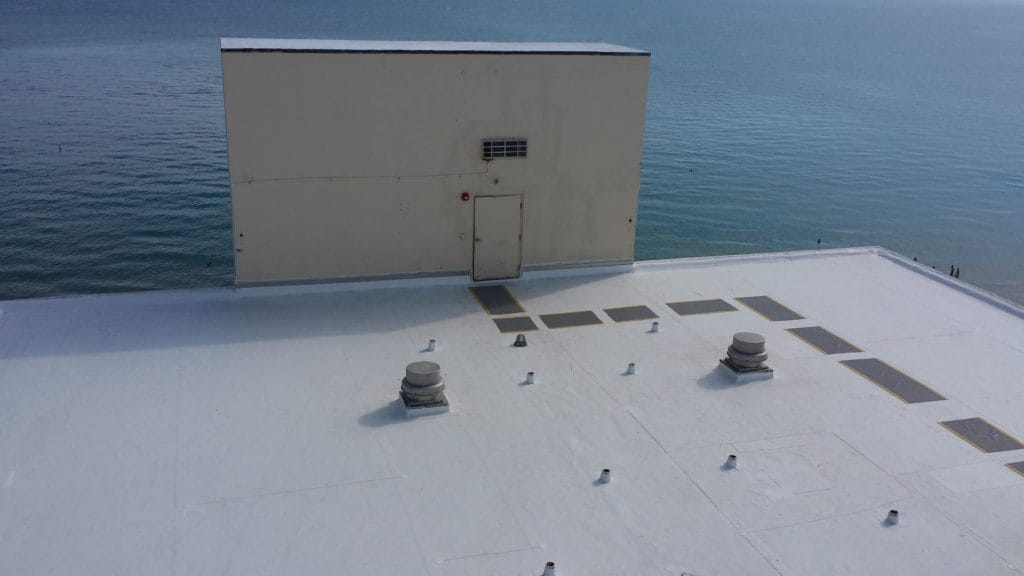 Are you in search of a "Miami commercial roofing contractor near me" on the internet? Look no further than Star Group Inc. We have been providing exceptional support and high-quality service to our customers for over 30 years. We strongly believe that effective communication with our customers allows us to understand and fulfill their needs, tackling even the most complex projects. Our goal is to complete projects with minimal disruption to your life and ensure your satisfaction.
As the preferred Miami roofing contractor in the area, we specialize in delivering superior workmanship and catering to the specific needs of local business owners. No matter what your requirements may be, we focus solely on meeting them and providing roofing solutions that can withstand hurricane seasons and extreme temperatures. We understand the importance of a durable roof that lasts, and we can deliver exactly that.
Whether it's taking the initial course of action, implementing preventative measures, conducting repairs, or performing full-scale replacements, our aim is to provide you with the best possible experience. We utilize the industry's finest materials while considering your time and budget constraints.
As your premier Miami commercial roofing service company, our three decades of experience enable us to offer innovative and helpful techniques and services that will not only enhance the appearance of your roof but also ensure its longevity.
Contact Star Group Inc. today for more information about obtaining a new roof for your property.